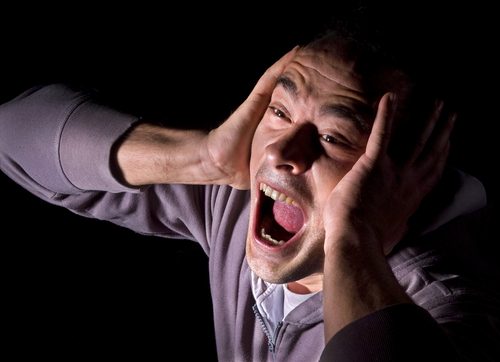 While good oral hygiene and regular check-ups at your local dentist's office can usually keep your teeth happy and healthy, there are still some dental emergencies that just can't be prepared for. Whether you've chipped a tooth after falling or lost your temporary crown after biting on something chewy, you can find effective, same-day dental emergency services at the office of your local dentists in Phoenix and Glendale. In the meantime, though, here are some tips that can help you when you suffer a sudden dental injury:
I knocked my tooth out!
Find the tooth, if you can! Then, rinse it gently under warm water. Be sure not to scrub it – you might remove some fragments that seem loose but are important to the structure of the tooth. Once you've done this, try to place the tooth back into it socket. If this is impossible, then place it in a cup or baggie of milk and bring it into your local dentist's office at once, where they can determine if it will be possible to reattach it.
I have a really bad toothache!
Floss thoroughly and use warm water to rinse your mouth. There may be a food particle stuck in your teeth that's causing the pain.
My temporary crown fell out!
Assuming you haven't lost it, rinse the piece and then dab a little bit of toothpaste on it. Then, place it gently back where it was on your tooth.
Of course, if you're bleeding excessively or think you may have severely hurt your jaw, please go to your local emergency room as soon as possible. Additionally, remember that these are all meant to be temporary solutions; be sure to call your local dentist as soon as possible to schedule an emergency dentistry appointment.
Your local dentists in Phoenix and Glendale are here to treat your emergency dentistry situations quickly and effectively! We also serve the areas of Peoria, West Phoenix, and beyond.