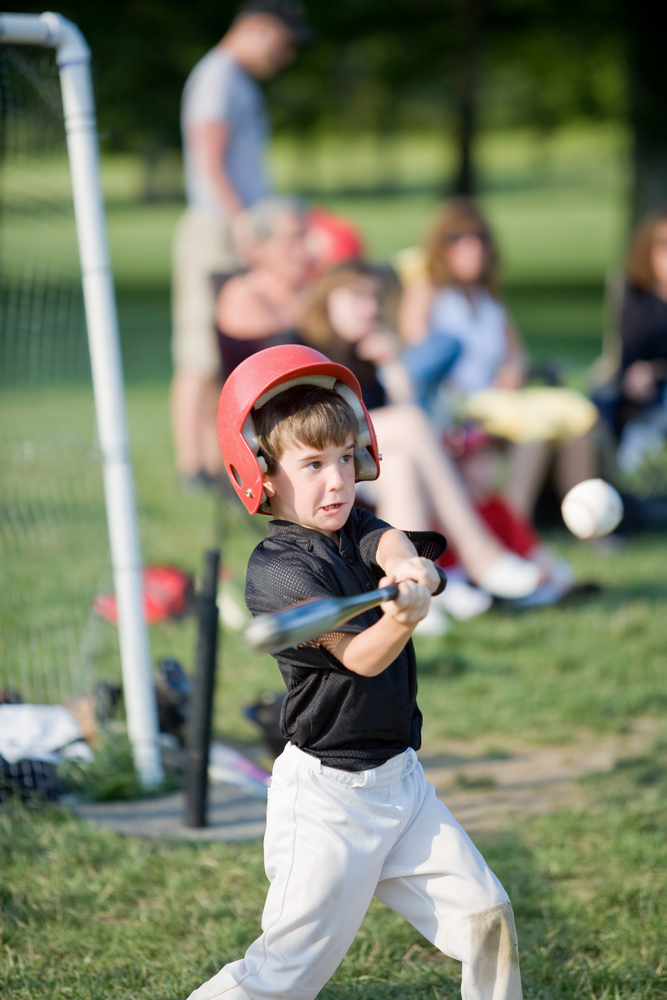 Summer is finally here and the kids are out of school, ready to head out onto the court or playing field for some fun in the sun with friends and family. Oral injuries sustained while playing sports can be incredibly serious, but they don't have to be if you're protected with an athletic mouthguard from Smile Fitness in Glendale, AZ and Phoenix, AZ. Our experienced team of doctors can help you protect your kids' smiles all summer long (and all year round) with customized athletic mouthguards.
The Importance of Wearing a Mouthguard
Whether your kids are into baseball, basketball, soccer, football, martial arts, or another recreational activity, you want them to be safe as they have fun. Oral injuries that may occur while participating in sports activities include chipped or fractured teeth, dislodged teeth, lacerations to the tongue, cuts in the gum tissue, and dislocated jaws. Fortunately, wearing an athletic mouthguard while playing sports can drastically reduce the likelihood that your child will experience these problems, putting your mind at ease when they go out to play.
Unlike the mouthguards you can buy at the store, the oral appliances provided by your dentist are customized to fit the unique contours of the patient's mouth. This offers enhanced protection for the teeth and soft tissues of the mouth, as well as improved comfort.
Schedule Your Consultation Today
At Smile Fitness, the health and beauty of your smile is our top priority. Contact us at our two conveniently located offices in Glendale and Phoenix to schedule your consultation with our expert team of doctors and caring staff. We look forward to helping you keep your son or daughter's smile safe this summer with the help of personalized, comfortable athletic mouthguards. Our practice proudly serves patients from throughout the surrounding areas as well, including Peoria, Scottsdale, Mesa, Chandler, and beyond.