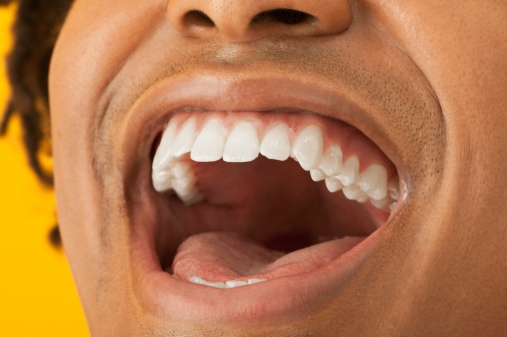 Whether a book's spine is bent or there is a new scratch on your car, life has a way of doing its routine wear and tear on everything. No matter how much we may want something to remain immaculate, there is no hiding behind closed doors when it comes to minor bumps along to way. The same goes for your smile. Throughout the years, our smiles experience mishaps just like anything else, and it can really take a toll on the overall aesthetic of our smile. A crack here and a stain there really accumulate over the years, possibly causing someone to feel insecure about their smiles. Though you may feel as though there is nothing you can do, our doctors are able to erase the blemishes on your smile using cosmetic bonding at their Phoenix, AZ dental office.
The wonderful thing about cosmetic bonding is the fact that it is able to completely change your smile in a single appointment. Being able to cover up chips, stains, cracks, slight misalignments, and gaps, cosmetic bonding only reveals a beautiful, flawless smile. Made of a strong composite resin, cosmetic bonding is able to match the color of your smile exactly, making your smile transformation blend in seamlessly with the rest of your smile.
Our doctors will put the bonding on your smile, and begin to sculpt the new shape of your teeth. While doing this, we will keep in mind your smile wants and your facial features, as we want everything to look as natural as possible. Our doctors will then polish your new smile, making sure it shines bright. At the end, you are left with a beautiful, flawless smile! If you would like our doctors to help restore your smile using cosmetic bonding, contact our office today!
Contact our office today if you are ready to schedule your appointment for cosmetic bonding! We are able to take care of all of your general, cosmetic, and restorative dentistry needs. We have two locations for your convenience in Glendale and Phoenix. We are also proud to serve patients throughout the nearby areas of Scottsdale, Tempe, Sun City, Peoria, Paradise Valley, and beyond.