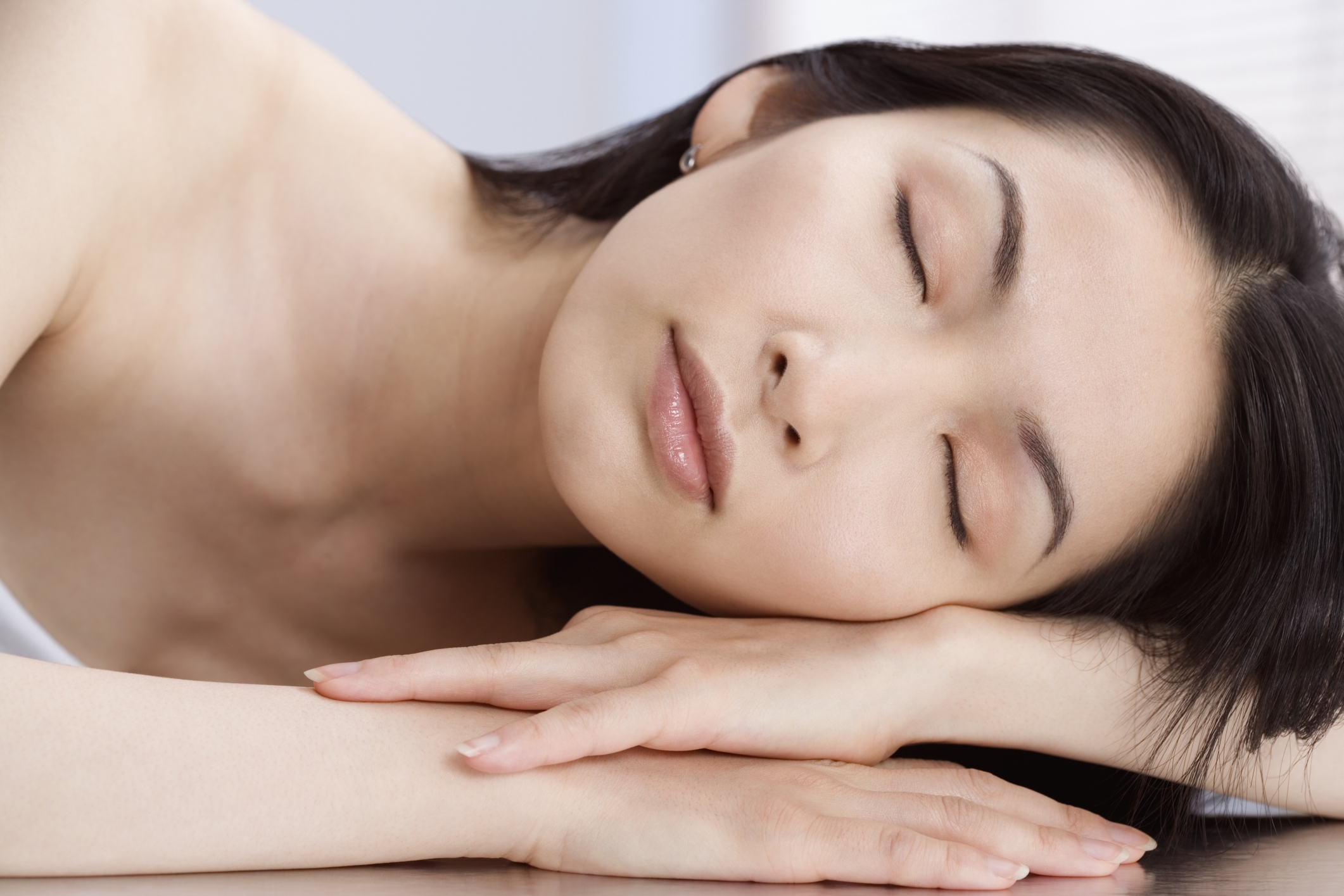 Does the thought of going to the dentist send chills down your spine? Have you, in fact, not seen a dentist in who knows how long because of that fear? Well then, dental anesthesia is made for people like you. With dental anesthesia, also known as sedation dentistry, the dentists at Smile Fitness Dental Centers in Phoenix, AZ and Peoria, AZ, can have you relaxed for most any dental procedure you require.
Dental anesthesia keeps your body calm and your mind at ease while dental work is safely performed. Usually during dental anesthesia, you are not unconscious or asleep. In fact, the dentist will be able to talk to you, checking to make sure you're okay or asking you questions. Throughout your appointment, the dentist and staff will monitor your condition under anesthesia.
The Types of Dental Anesthesia
At Smile Fitness Dental Centers, there are two options for dental anesthesia. The first is nitrous oxide, otherwise known as laughing gas. With this, a small mask is placed over your nose. As you inhale the measured mixture of nitrous oxide and oxygen, you will quickly feel your body relax. The dentist will control the amount of sedation you receive, and the affects wear off in a matter of minutes once the mask is removed.
Alternatively, or sometimes in conjunction with nitrous oxide, the dentist can prescribe an anti-anxiety medication that you take prior to your appointment. This medication will make you drowsy, but you're not likely to fall asleep. In this case, you will need someone to drive you to your appointment and back home at the end of your treatment.
All of us at Smile Fitness Dental Centers want your visit to either of our offices to be as comfortable as possible. With dental anesthesia we offer comfort, compassion and as always the best in dental care.
Call Our Office Today
If you haven't been to the dentist in a long time, then call the Phoenix, AZ, or Peoria, AZ, office of Smile Fitness Dental Centers today and ask about dental anesthesia. We also conveniently serve patients in Paradise Valley, Sun City, Tempe, Glendale and Scottsdale.