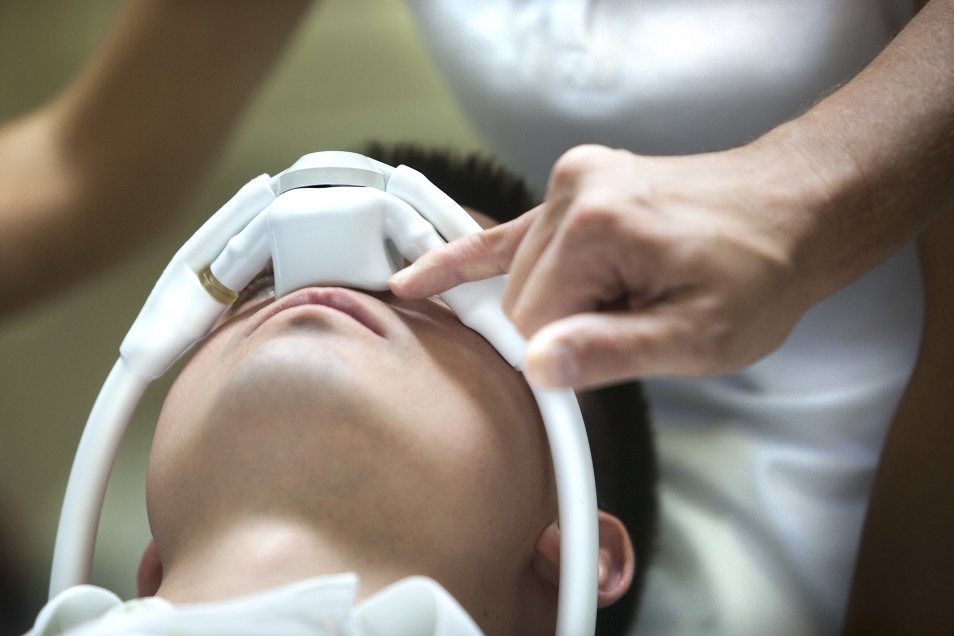 Does thinking about seeing the dentist make you break out in a cold sweat? If so, you're not alone! Dental fear and phobia affect around 36% of the population, with 12% having a severe case. Sadly, this makes it difficult or even impossible to get the necessary care for good dental health. But whether your fear stems from negative past experiences, sensitive teeth, or simply being born that way, we can help. Keep reading to learn about the impact that dental fear can have on your life. You'll also learn about your options for sedation dentistry and how we make your comfort a top priority at every visit!
How Does Dental Fear Affect You?
When people have a fear of something like heights or spiders, they can simply avoid those things. But regular dental care is an absolute must. If you're not getting routine checkups, small problems can become big problems and even turn into painful emergencies (e.g. severe toothaches). If that happens, you're not only forced to make an appointment, you're also more likely to need major dental work.
In fact, over 2 million dental emergencies are treated in the hospital each year. Many of these ER visits are from people who don't get preventive care like checkups and cleanings. The good news? There are great ways to manage dental fear so it doesn't keep you from getting the care you need.
How Do We Help Our Patients With Dental Fear?
We genuinely want everyone to feel relaxed at each and every visit. To do that, we offer the following sedation options and amenities:
Nitrous oxide – Nitrous oxide is an odorless gas that you breath through a nosepiece. It will make you feel very relaxed and wear off in minutes at the end of your procedure.
Oral conscious sedation – This is an anti-anxiety medication you'll take prior to your visit. It will make you feel incredibly calm and often produces a mild amnesia effect so you won't remember much of your visit. With this option, you'll need to have someone drive you home.
Multiple dentists to choose from – At our office, you'll have your pick of three outstanding dentists, all of which are kind, compassionate, and highly-skilled.
Gentle hygienists – Our hygienists are well-trained and have a soft touch, so every dental cleaning will be gentle and effective.
Other comforts – While your procedures are being done, you can also get cozy with a blanket and use headphones to listen to music. These small comforts can go a long way towards helping you feel at ease.
What Do Our Patients Have To Say?
Here are just a few of the comments our patients have made in their online reviews:
"Dr. Gordon and his team are very friendly and professional. My husband who has a fear of dentistry went here and absolutely loves this office. He has total trust in them. Highly recommend!"
"This is the best dental office in the world! I was referred by a friend who had been going there for years and I got an appointment right away. I am always really nervous to go the dentist (I mean who isn't), but they instantly made me feel so comfortable and really put me at ease."
"Super friendly staff and service was amazing. They made me feel very comfortable and kept all promises! I'm usually very terrified of the dentist but this visit changed my whole perspective. I will definitely be returning."
We're thrilled to have helped so many people manage their dental fear. And, with our compassionate team and two sedation options to choose from, you too can get the dental care you need, without fear or anxiety!
About the Author
Dr. Douglas M. Gordon is a family dentist with over 30 years of experience. Over the years, he and his team have helped hundreds of patients overcome their fear and feel comfortable in the dental chair. He's always happy to discuss any anxiety you may have and can be contacted via his website.