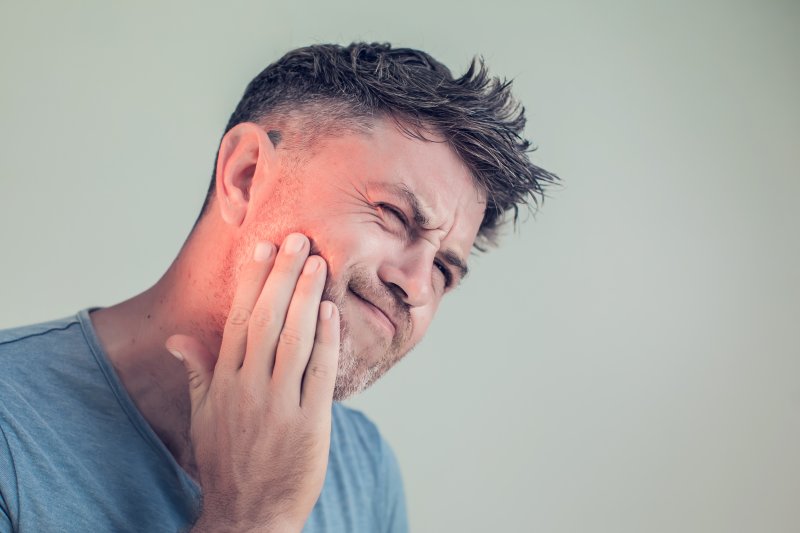 Whether you're enjoying a night out on the town or eating some of your favorite snacks while watching a movie, a dental emergency can strike when you least expect it. If you notice your tooth starting to hurt or become loose after a bad fall or biting on something just a bit too hard, you may be experiencing a dental emergency. With this in mind, you may be wondering what kind of coverage you can expect from your dental insurance plan.
Consider Which Dental Plan You Have
In order to understand what to expect ahead of your emergency dental appointment, take a moment to confirm the type of plan you already have. The most common options include the following:
PPO (Preferred Provider Organization): PPO plans give you the option of visiting dentists in and out of your insurance provider's network. By sticking to a dentist who is in-network, your costs will generally be lower on average.
DHMO (Dental Health Maintenance Organization): DHMO plans are more restrictive because they require you to visit a dentist your provider approves of. If you seek care outside of this network, you may not get any coverage at all.
Discount dental plans: In these plans, you pay a pre-negotiated rate by receiving care from a specific group of dental practices. There's no dental insurance coverage in this scenario, but you do receive a discount on treatment regardless.
What's Typically Covered?
Under PPO and DHMO plans, it's common for portions of emergency dental services to be covered. How the treatment is covered really depends on the type of emergency you're experiencing. For example:
If a tooth is knocked out, you likely won't receive coverage for replacing the tooth, but you can get coverage for the emergency X-ray.
If there is an infection present and you need root canal therapy, your coverage for this service can vary. However, most plans offer up to 50% coverage for restorations necessary to protect the tooth following treatment.
At the end of the day, it really depends on what services are required to resolve your dental emergency and the percentage of coverage your plan provides. It helps to read over your plan closely before these situations arise so you know what to expect.
How Dentists Can Make Care Affordable
While it's likely the last thing you'll want to think about, the cost of emergency dentistry is generally higher than other forms of dental care. However, dentists can help you navigate your financial options and maximize any benefits you have. In many cases, they'll even file claims on your behalf so you can save and get your smile back to normal. If needed, third-party financing options like CareCredit can help you pay for treatments over a longer period of time with little to no interest.
About Smile Fitness Dental Centers
The dentists of Smile Fitness Dental Centers are dedicated to not only providing exceptional dental treatments in a calming office environment, but work hard to get you scheduled for your emergency appointment the same day you call. Their knowledge as well as their modern in-house dental technology are sure to make your visit as comfortable and efficient as possible. To schedule a visit, you can contact them through their website.