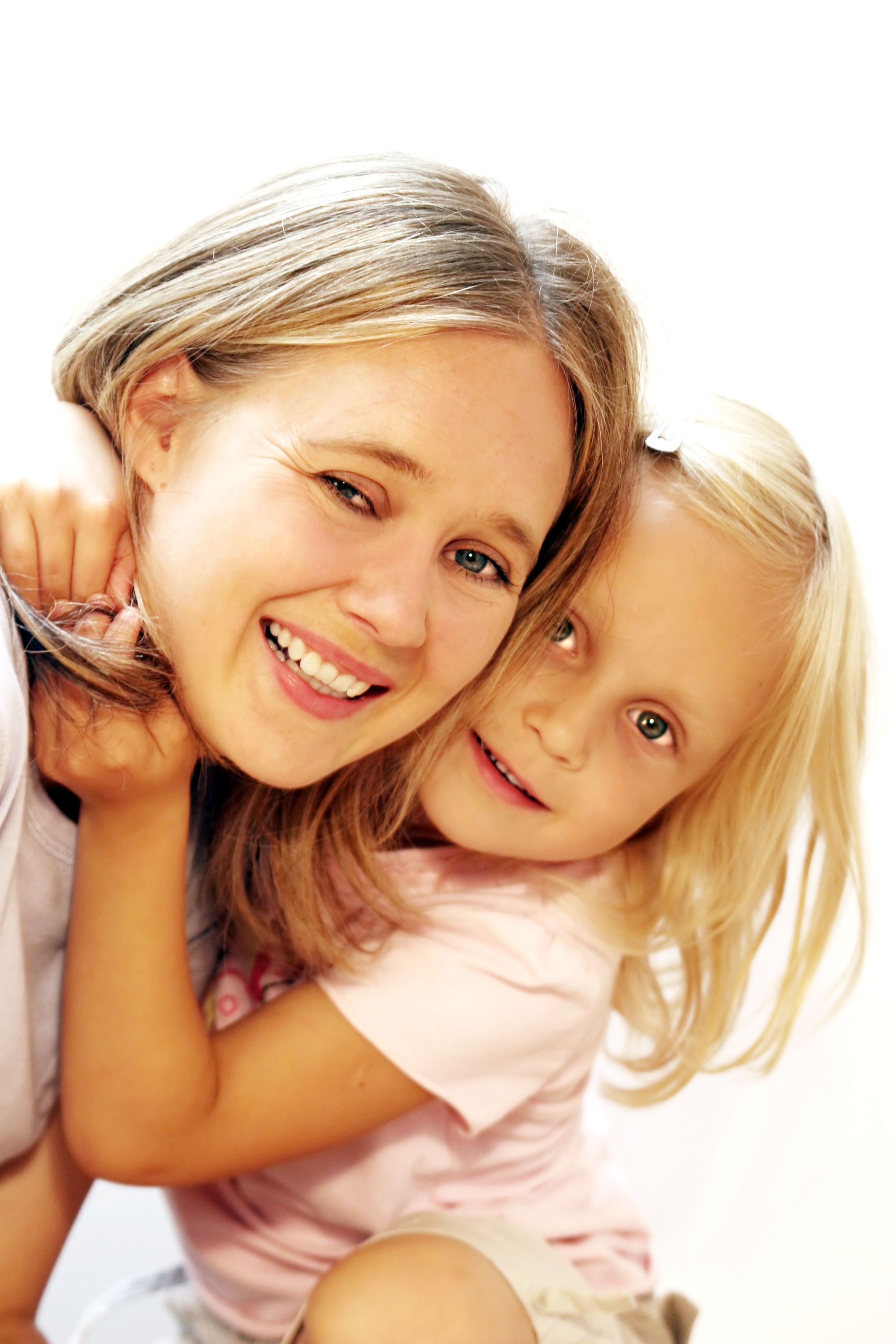 If you have a big family that includes young children, you surely understand how difficult it can be to arrange everyone's health care; you may have even spent a few frustrating days chaperoning everyone to their respective doctors, only to have to repeat the process the next time check-ups come around. While not all practices are the same, you may be happy to hear that when it comes to dental care, family dentistry is a field that is on the rise. Simply put, a practice that offers family dentistry is welcoming patients of all ages to receive the services they need in one convenient location. These dentists often are skilled at handling patients as young as four years old, and they're easily able to adjust their care as your loved ones grow older.
While services will vary from practice to practice, your local dentists in Phoenix and Glendale are happy to offer family dentistry. Regular check-ups and the establishment of good oral health routines come first; it's important to begin these habits at an early age, after all. Family dentistry also includes several kinds of preventive treatments that can effectively get rid of a number of common oral health problems, including bruxism, gum disease, TMJ disorder, and more.
Your local dentists also can provide fluoride supplements and dental sealants for younger patients as a part of family dentistry. These are safe and easy ways to add an extra layer of protection against decay and the threat of cavities.
If more than six months have passed since you or your children's last dental check-up, please contact your local dentists in Glendale and Phoenix today! Our team can't wait to provide your entire family with the convenient, personalized services you need to smile brighter than ever before. We also serve the areas of Peoria, West Phoenix, and beyond.