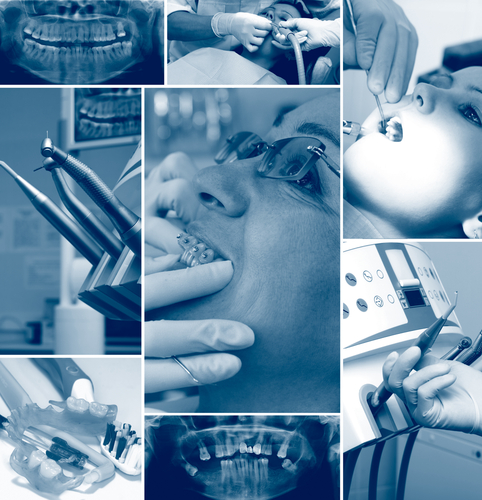 When navigating all the different treatments and procedures available in the world of dental health, it can be easy to confuse services and become unsure of what help you need. Cosmetic dentistry and restorative dentistry are pretty self-explanatory categories, but what about general dentistry? It's important for patients to understand all the services that fall under general dentistry, as well as the crucial role they play in your overall dental health.
While there isn't an exact list of general dentistry services that is universal among dentists, your dentists in Phoenix and Peoria define them as:
Children's Dentistry
TMJ Therapy
Nightguards for Bruxism
Snoring and Sleep Apnea Therapy
Gum Disease Treatment
Extractions and Oral Surgery
General dentistry deals mainly with the day-to-day care of your teeth and gums. In addition, as you can see from the list, preventive measures are an important factor. Your general dentist will make sure you're protected from several conditions that can have negative effects on your oral health, such as TMJ, bruxism, sneep apnea, and gum disease.
In addition to these services, one of the most important general dentistry services a dentist can provide is a regular check-up, which should ideally be scheduled twice a year. During a checkup, your dentist can see the results of your brushing and flossing habits and give advice for future care. In addition, they can look for common problems, such as cavities or signs of gum disease. A check-up is also the time when your teeth will be thoroughly cleaned.
By going to a general dentist, you're proving that you're committed to keeping your mouth healthy and happy. A general dentist can prescribe preventive treatments, closely monitor you for potential problems, and if a more specific or difficult treatment is needed, can refer you to a dentist who specializes in that care.
Our offices in Peoria and West Phoenix can provide you with quality general dental care, as well as serve as your link to the rest of the dental health care world. We also serve the rest of Phoenix, Glendale, and surrounding areas.