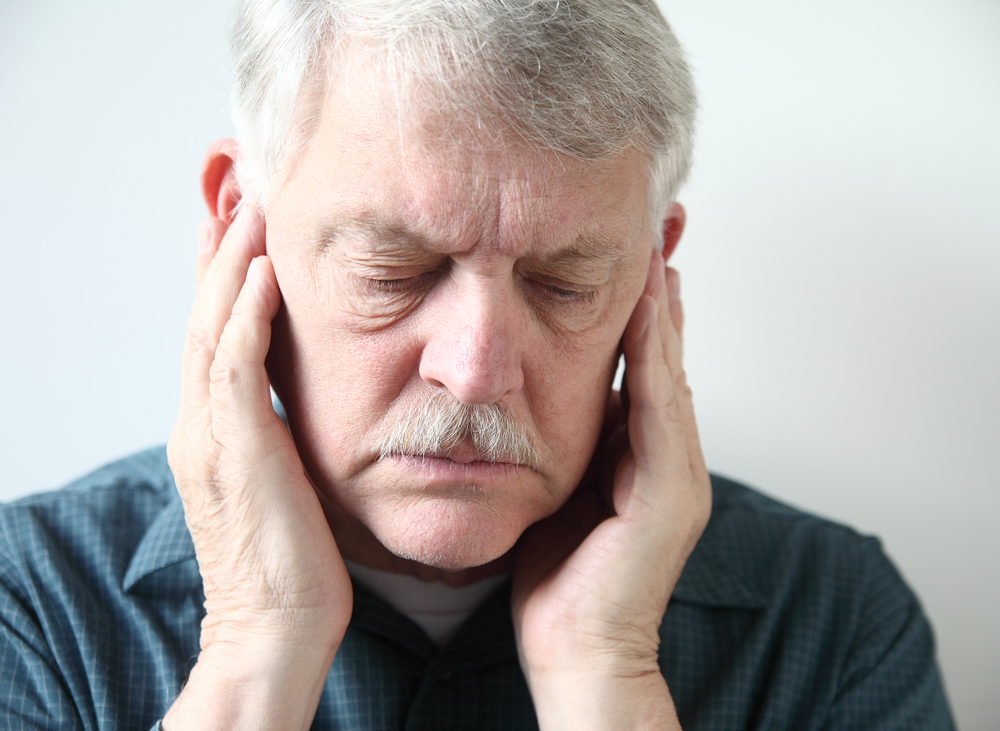 In the dentist's office, you're probably using to hearing about problems that can directly affect your teeth and gums, from cavities to periodontal disease to cracks in the enamel. But did you know that one of the most debilitating oral health conditions actually affects an area that you may have never even heard of? We're talking about the temporomandibular joints, which are usually referred to as TMJ. While these joints may be small, they serve a very important purpose. They connect your lower jaw to your skull, as well as contain crucial elements such as blood vessels, nerves, and bone. Of course, all this responsibility means that even when they're slightly misaligned, it can have extremely negative consequences on the state of your teeth and your overall wellbeing. Thankfully, your local dentists in Phoenix and Glendale are experienced in treating the symptoms of TMJ dysfunction.
Common symptoms of TMJ dysfunction include:
Clicking or popping in the jaw
Constant pressure or a ringing sensation in the ears
Teeth that ache
Constant pain throughout the jaw, shoulders, neck, or back
Waking up with sore throat, dry mouth, or a headache
Stiffness in the jaw or issues with fully opening or closing your mouth
If these sound familiar, don't hesitate to visit your local dentists for TMJ dysfunction treatment. They can treat you to a complete oral examination and a discussion of available therapy options that could help relieve any pain.
Don't settle for lackluster oral health – instead, let your local dentists in Phoenix and Glendale restore happiness to your smile! Our team can provide your entire family with pleasant, personalized services. We're also happy to welcome new patients from the areas of Peoria, West Phoenix, and beyond.