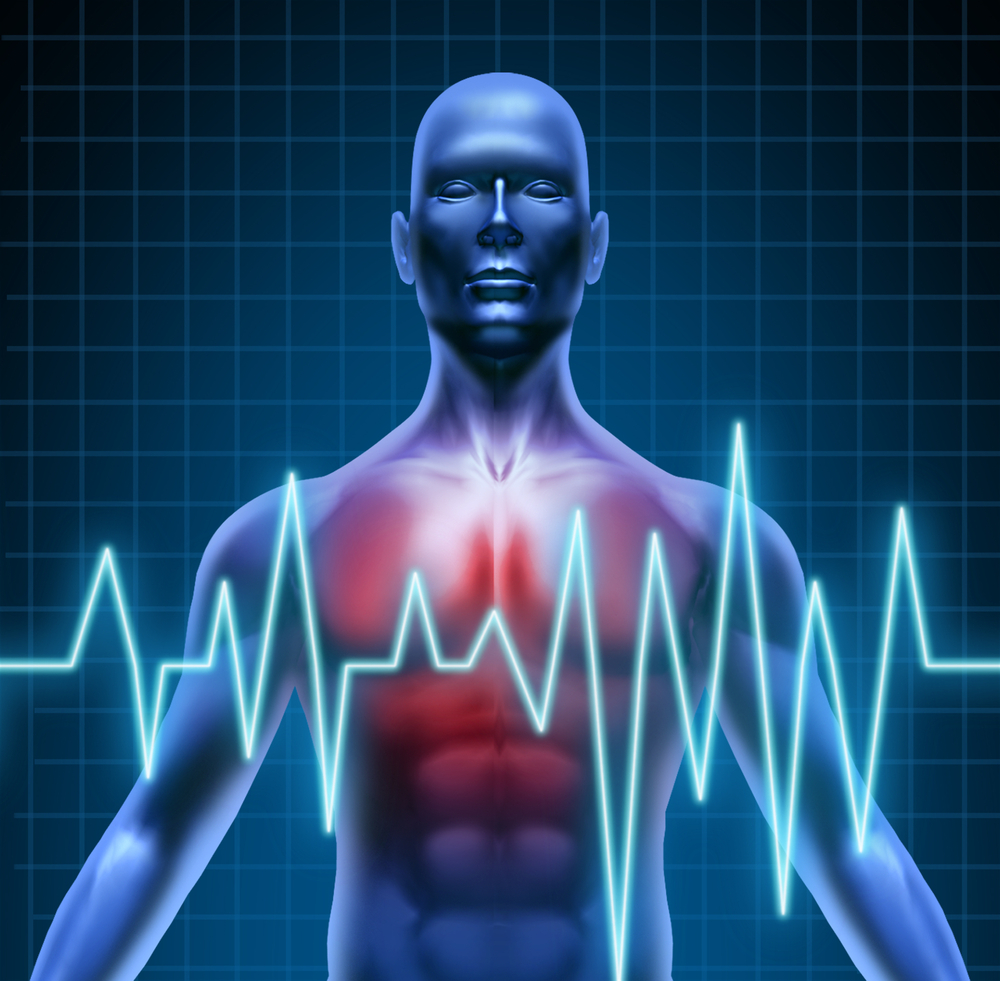 If you've noticed that your gums are sensitive, bleed when you brush, or seem to be pulling away from your teeth, you may be affected by periodontal disease. Don't worry, you're certainly not alone. In fact, current statistics show that approximately 80 percent of our country's population has some form of gum disease, though the majority are unaware of it. Treating periodontal disease now can actually help protect against a number of other, potentially more serious, health problems in the future.
The Importance of Periodontal Health
Though best known as the number one cause of adult tooth loss in America, gum disease also contributes to a number of other serious health complications. Some of the other medical problems associated with untreated periodontal disease include:
Pancreatic cancer
Gastrointestinal disorders
Increased risk of stroke and heart attack
Pulmonary hypertension (high blood pressure in the lungs)
General hypertension
Preterm birth and low birth weight infants in women with periodontal disease
Coronary artery disease
Problems like these are the result of an infection that begins in the oral cavity and spreads to the rest of the body via the blood stream. If detected early and treated properly, though, gum disease can be completely eradicated, returning the patient's oral health to normal and reducing the risk for these types of problems.
Restoring Oral and Overall Health
Finding the right kind of periodontal therapy for your unique case doesn't have to be a challenge. Contact your local dentists in Phoenix and Glendale for more information about how gum disease treatment can help you maintain your overall health today. Our office also welcomes patients from West Phoenix, Peoria and the surrounding areas.