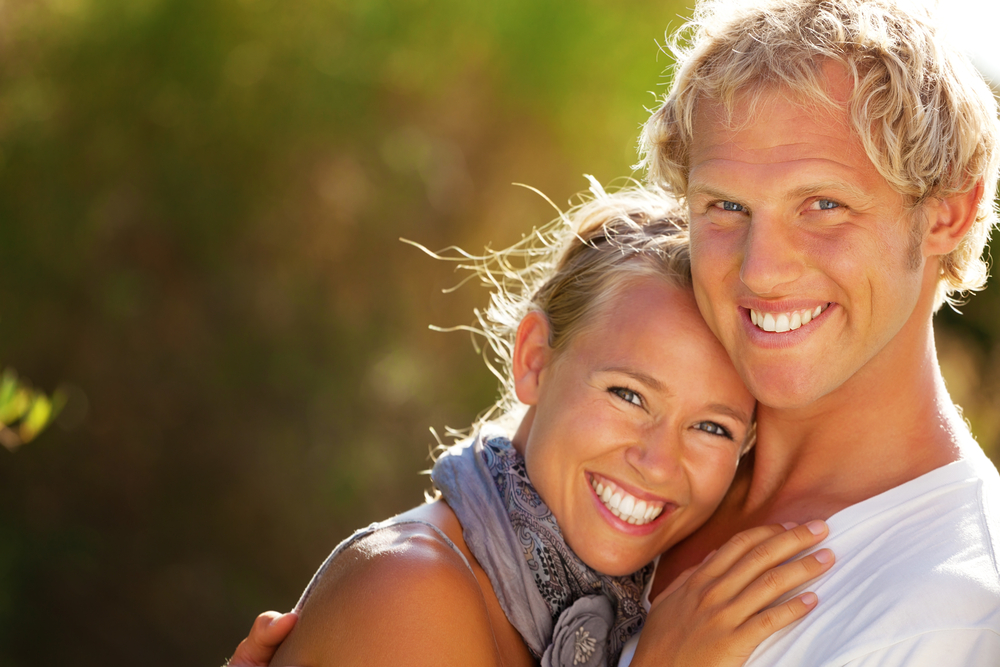 Your smile is one of the first things people notice about you. If your teeth are cracked, yellowed or unevenly spaced, chances are that you often find yourself hiding your smile from others. You may feel self-conscious or even embarrassed in social interactions. Fortunately, there is a solution to cosmetic dental problems like these, and it's simpler than you might think: porcelain veneers.
Why Choose Porcelain Veneers?
Also called dental veneers, porcelain veneers are durable, stain-resistant layers of tooth-colored porcelain that fit perfectly over the front surfaces of your teeth. You care for them the same way you do your natural teeth, brushing daily and maintaining regular visits to your dentist for checkups. In the majority of cases, the entire process can be completed in just two office visits, making porcelain veneers the quickest and most efficient solution to a variety of dental flaws. Some of the most common problems corrected with porcelain veneers are:
Crooked or otherwise misaligned teeth
Gaps between teeth in the smile zone
Yellowing and discoloration that resists professional whitening
Chips and fractures in the enamel
Misshapen teeth or teeth that are too small
Excessively "gummy" smiles
Using only the latest in cosmetic dentistry technology, porcelain veneers are customized to fit your unique dentition. The result is a beautifully uniform smile that looks natural and restores your self-confidence in practically no time at all.
Transform Your Smile with Veneers
Contact your local dentists in Glendale and Phoenix today to find out how simple it can be to get a brilliant new smile with porcelain veneers. We look forward to rejuvenating your look with exceptional cosmetic dentistry services. We also welcome patients from West Phoenix, Peoria and more.