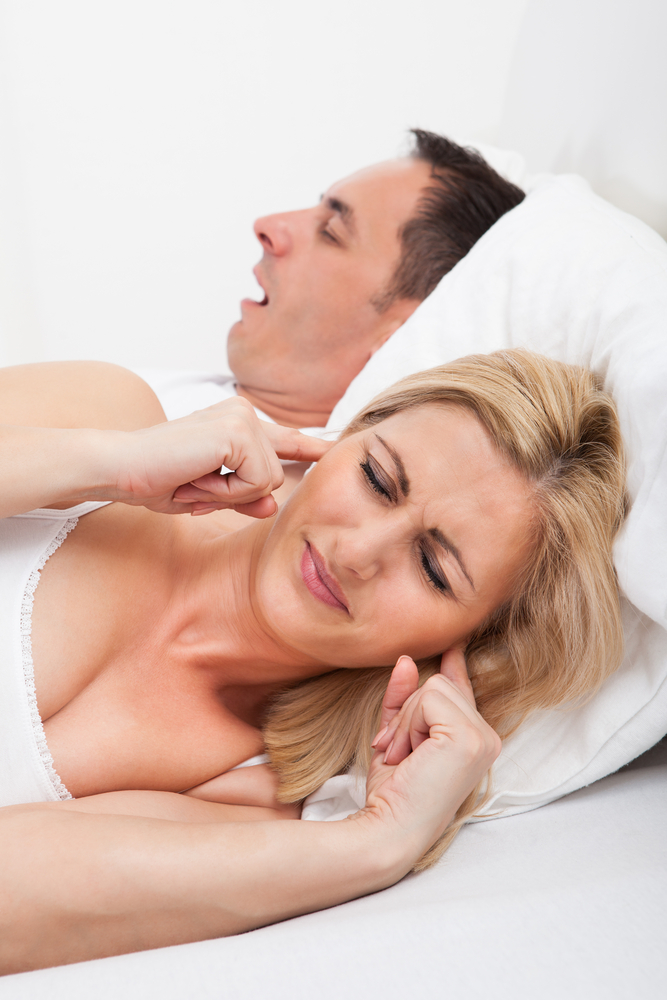 Do you or your partner have trouble sleeping because one of you struggles with excessive snoring? Loud snoring isn't only a common nuisance that can disrupt your sleep; it may be an indication of an underlying problem that warrants medical attention. Sleep apnea, for example, is a health condition that can lead to a variety of seemingly unrelated problems, including persistent daytime fatigue. At your local family dentist's office in Phoenix or Peoria, you can get the information and help you need to effectively manage snoring and sleep apnea.
The Importance of Sleep Apnea Treatment
When a person suffers from sleep apnea, their breathing is interrupted numerous times throughout the night while they sleep. This leads to low blood oxygen levels, a problem that has been linked to several health concerns. The list of potential complications associated with untreated or poorly managed sleep apnea includes:
High blood pressure
Behavioral problems in children and teens
Chronic fatigue during the day
Increased risk of atrial fibrillation
Higher risk of congestive heart failure
Heart disease
Liver problems
Complications following surgery
Fortunately, sleep apnea can typically be treated relatively easily with help from your caring, experienced Peoria and Phoenix dentists. A customized oral appliance, often called a snore guard, can reposition your lower jaw in a way that allows for unobstructed airflow while you sleep. Many studies have shown that this comfortable, non-invasive sleep apnea treatment method is more effective than surgery. Your dentist will assess your individual case and recommend the therapy or treatment that best suits your condition and your lifestyle.
Sleep Apnea Therapy in Phoenix, AZ
If you suspect that you or someone in your family is suffering from sleep apnea, contact your local Phoenix, AZ and Peoria, AZ dentists to find out more about your treatment options. We also happily welcome families from throughout the surrounding areas of North Mountain Village, Scottsdale, North Gateway Village, and beyond.