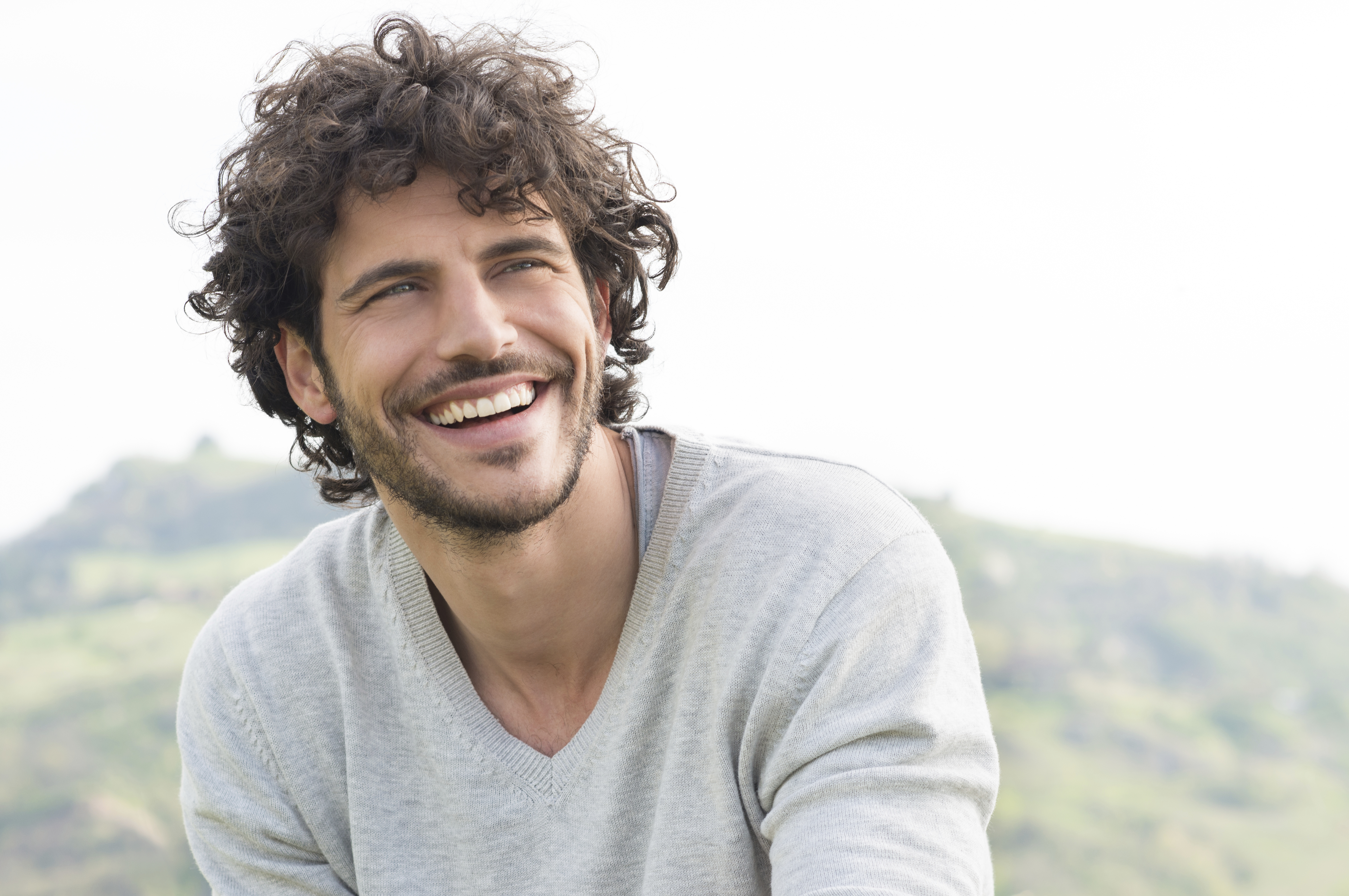 Whenever people have any sort of cosmetic procedure done, many of them want the results to look as natural as possible. While some may want to look like a completely different person, others may opt for looking simply as an improved version of themselves. The same goes for your smile! Whether it is dental implants or porcelain veneers, many patients just want to look new and improved, not completely different. If you have metal, or amalgam, fillings, you may be unhappy with your smile because it is obvious you had dental work performed. Thankfully, our doctors are able to make your smile look natural with the use of tooth-colored fillings.
The wonderful thing about tooth-colored fillings is that they are able to restore the health of your smile while looking organic with the rest of your smile! There are many benefits to tooth-colored fillings that our patients may not be aware of. One of them being that they are healthier for your body than amalgam fillings are. Amalgam fillings contain mercury, and when they are left to sit in your smile, the toxins in the element can enter your blood stream, affecting other parts of your body. Another benefit is that we are able to keep much more of your original tooth structure with tooth-colored fillings. This way, your smile not only looks more natural, but it will actually be more natural!
When we make your filling, we will be sure to make it to where it matches your tooth color exactly. We will remove the decay and fill the tooth, restoring health and structure in your smile. At the end of the procedure, you are left with a beautiful, more natural-looking smile! If you would like our doctors to help your smile with tooth-colored fillings, contact our office today!
Contact our office today if you are ready to schedule your appointment for tooth-colored fillings! We are able to take care of all of your general, cosmetic, and restorative dentistry needs. We have two locations for your convenience in Glendale and Phoenix. We are also proud to serve patients throughout the nearby areas of Scottsdale, Tempe, Sun City, Peoria, Paradise Valley, and beyond.