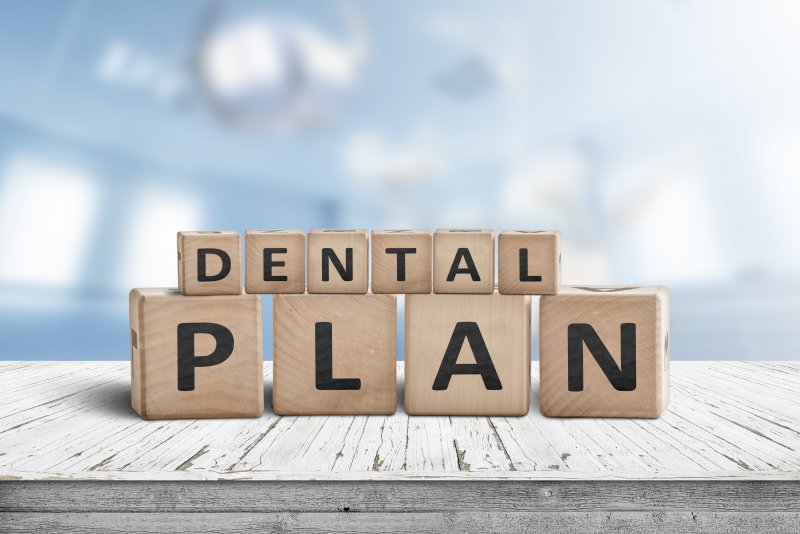 Learning you need a tooth extraction may not be the best news your dentist can relay, especially if you're unsure whether your dental insurance company will pay for the procedure. With so many exceptions and stipulations, it's easy to assume your out-of-pocket expenses will be more than what you would like to pay. Fortunately, most insurers understand these complex treatments are often a necessity, which means, you are likely covered. But before you move forward with your planned tooth removal, hear from a local dentist who explains what kind of coverage you can expect as well as additional payment options to help with any remaining costs.
Insurance and Extraction: What Will They Pay?
When filing a claim with your dental insurance company, you can rest easy knowing that most will provide some level of coverage. Depending on your plan and individual benefits, this type of procedure will typically have your insurer paying anywhere from 50-70% of the total cost. If you're like most people, only paying 30-50% out of pocket sounds much better than 100%. But to keep your costs low and the heftier price tag in the hands of your insurance company, you'll need to find out whether you've met your deductible. If you have, you're in luck and will avoid a large bill. If not, you may be paying more.
So, what do you do if your out-of-pocket expenses are too much?
Available Payment Methods
Whether you're stuck with a larger bill than you hoped for or are uninsured, you can still have the dental work you need without breaking the bank. Your dentist and staff members will go over all the available payment options at the start of treatment, ensuring you are well-informed while providing complete transparency, so there are no surprises.
Should you require an alternative way to pay for your tooth extraction, you can inquire about available financing options. By enrolling in CareCredit, you can sign up for a low- or no-interest payment plan that will allow you to stay within your budget and better manage the cost of your procedure. Your dental team can help to expedite your application, so you don't have to wait to receive the care you need.
It is likely your dentist also accepts cash, checks, debit cards, and all major credit cards should you wish to pay for your treatment in these forms.
Don't forget to ask about money-saving patient specials, as these can often help reduce your costs as well.
When learning you need complex dental care, don't put it off because of financial obligations. With dental insurance and flexible financing, you can keep more money in your pocket and walk away with a healthier, happier smile.
About the Practice
At Smile Fitness Dental Center, we are a local-owned and operated practice that remains dedicated to caring for the smiles of our patients living in Phoenix and its surrounding communities. With three qualified dentists overseeing a staff of skilled hygienists, assistants, and administrative personnel, we are pleased to offer affordable services to meet the needs of all patients. Worried you won't be able to pay for a particular treatment? Whether you are insured or not, we have available payment options to make the process of receiving necessary care easier on your budget. To find out how we can help you with the financial aspects of undergoing dental work, contact us at (623) 849-0477.