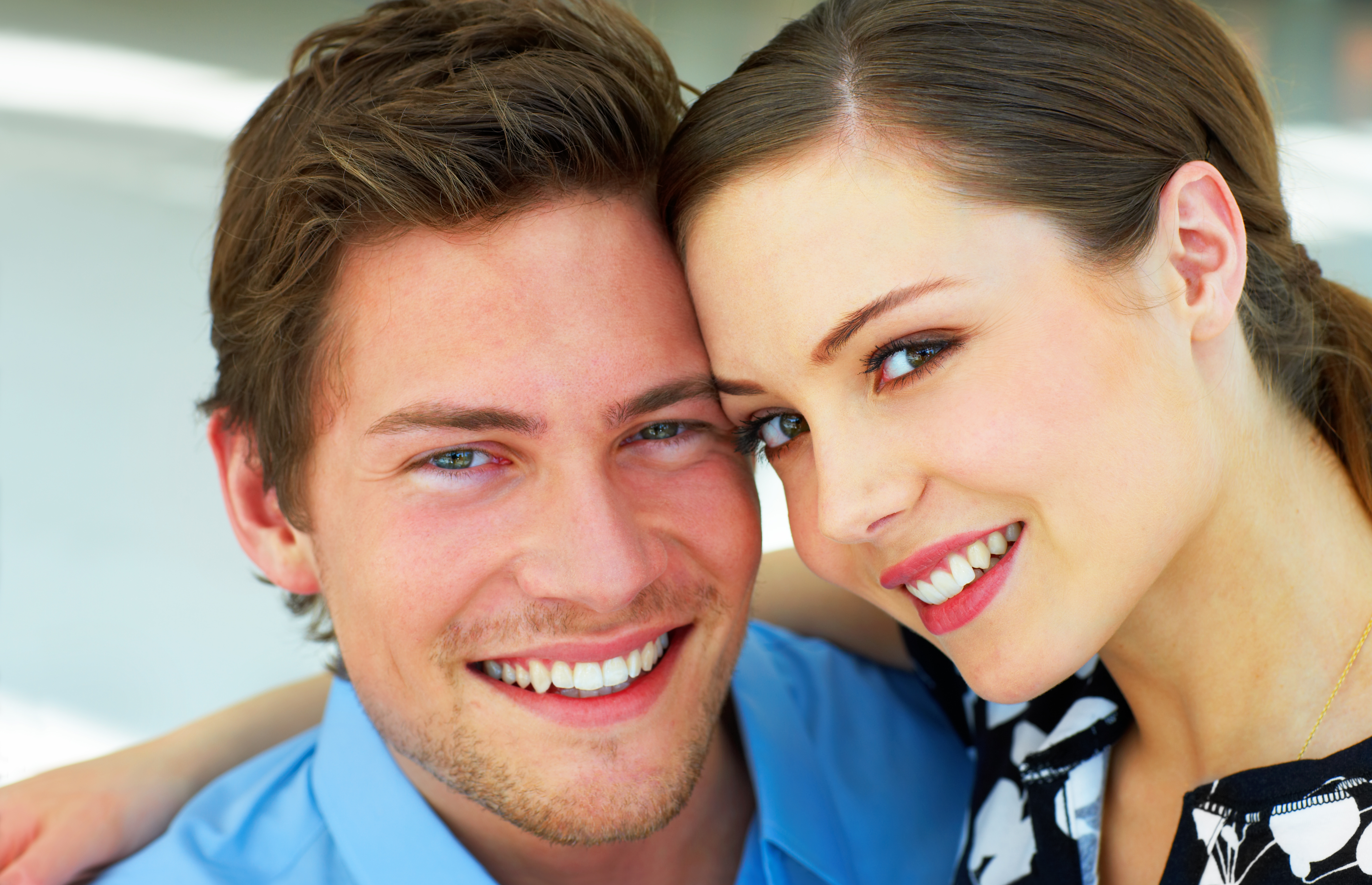 For patients who are looking to correct several cosmetic flaws regarding their teeth and gums, planning multiple treatments can be both confusing and time-consuming. Should you schedule one service before another? Are there any procedures that can be effectively combined into one? Thankfully, many dentists can answer these questions and more with the help of a smile makeover. This treatment plan allows you to work together with your dentist in an effort to simplify your cosmetic treatment and produce a beautifully white, straight smile you can feel proud of.
While the exact list of services available as part of a smile makeover will vary from practice to practice, your local dentists in Phoenix and Glendale offer:
Porcelain Veneers
Teeth Whitening
Cosmetic Bonding and Contouring
When it comes down to it, a smile makeover isn't a single service or procedure – it's a unique combination of procedures that is specially created to fit the needs and desires of a single patient. By undergoing a smile makeover, you and your local dentist can engage in a thorough consultation before any procedures begin. This appointment will allow him or her to explain all of the services you're interested in, recommend treatments that fit into your budget and schedule, and help you make well-informed decisions over the course of your care. Once you've both developed a solid plan together, your dentist can then let you know how long your treatment will take and how much it will cost. This method can save you from the frustration that often occurs because of confusing procedures and multiple, overly long appointments.
Your local dentists in Phoenix and Glendale will be happy to help you develop your own smile makeover plan with a variety of effective, efficient cosmetic dentistry services. Our practice also serves patients from Peoria, West Phoenix, and beyond.