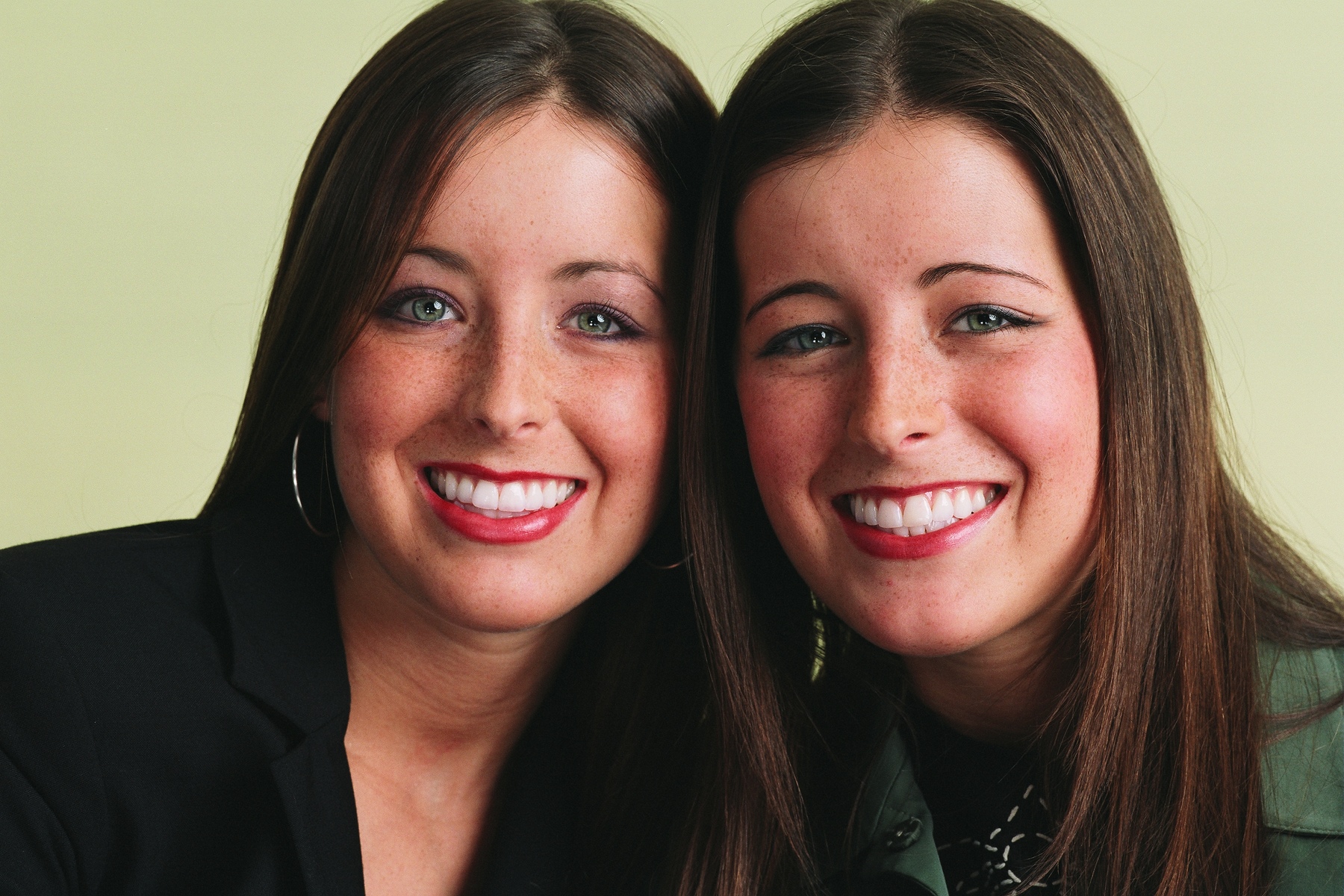 Have you ever smiled at yourself in the mirror and felt embarrassed by what you were seeing? Whether your teeth have weathered unfortunate cracks, chips, stains, or gaps, it's important to remember that very few people in this world were born with naturally perfect smiles. Thankfully, there's a solution: cosmetic dentistry. While fields such as general and restorative dentistry focus first and foremost on caring for the health of your pearly whites and gums, cosmetic dentistry goes a step further by helping to improve the visual beauty of your smile, as well as your self-confidence. Do you wish you could feel more confident when speaking with friends in social settings? Are you desperate for a way to stand out to your boss and make a lasting impression? Do you simply want to feel more self-assured when it comes to the overall appearance of you teeth? Cosmetic dentistry is the solution for you!
While cosmetic dentistry procedures will vary from practice to practice, your local dentists offer:
Cosmetic Bonding and Contouring
Teeth Whitening
Porcelain Veneers
West Phoenix patients will also be happy to learn that we can combine any of these procedures in a personalized smile makeover plan in order to ensure you receive the care that best fits your unique needs. The process is simple – after a thorough evaluation to determine whether you're suffering from any oral health problems that need attention, your local dentist will sit down with you and discuss his or her recommendations at length, allowing you room to discuss your concerns and select the procedures you like best. Once you've decided on a treatment plan, the transformation can begin!
Contact your local dentists today to schedule an appointment! Located in Glendale and Phoenix, we also serve patients from the areas of West Phoenix, Peoria, and beyond.