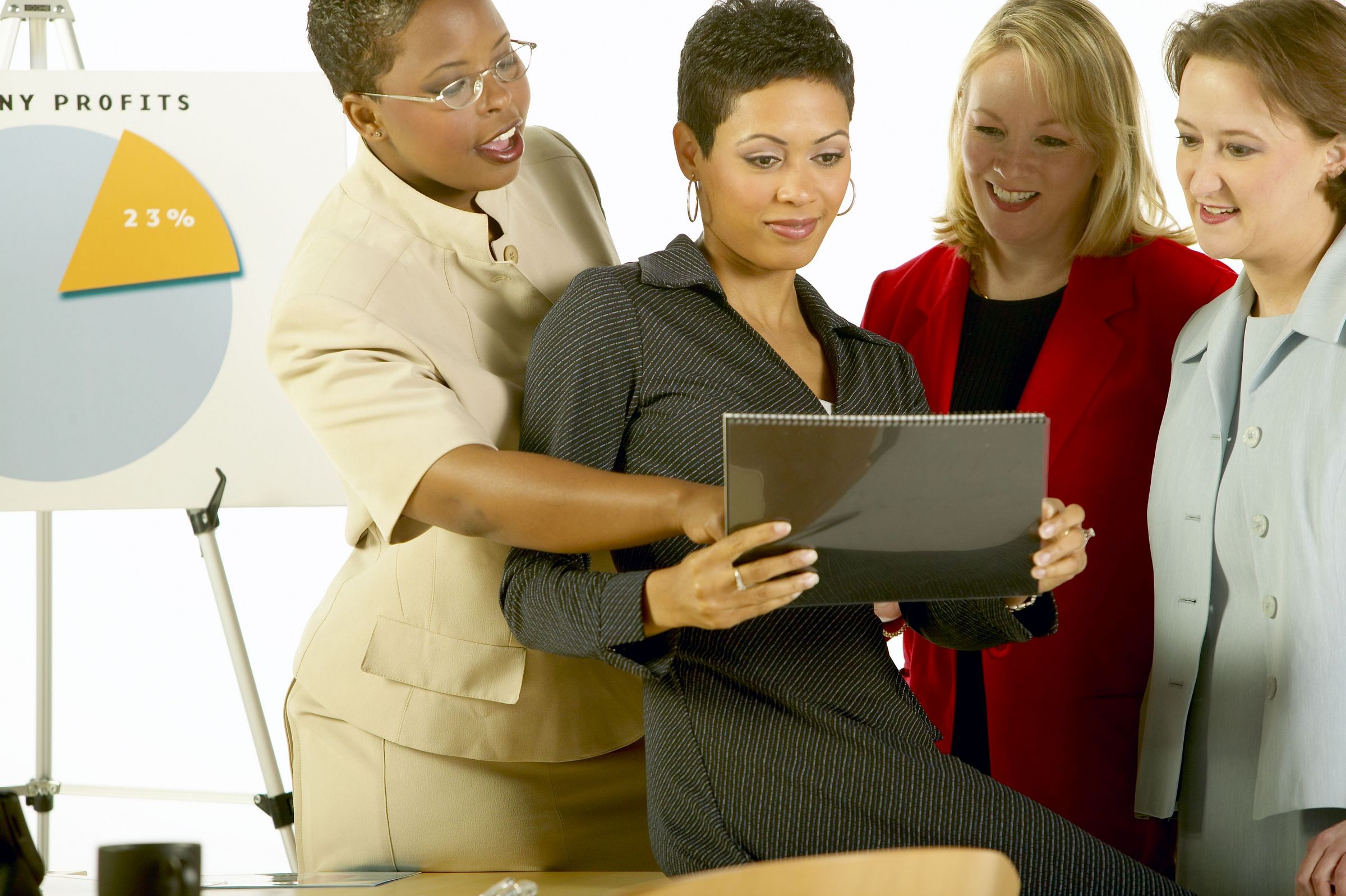 While maintaining optimal oral health is crucial, there are many people out there who are also very invested in the visual beauty of their smile. After all, white, straight teeth can be a valuable tool in professional and social settings where first impressions are everything. Of course, many of us aren't born with a perfect look. Injury, genetics, and even that extra cup of coffee every morning can lead to some unsightly imperfections that might make it hard to share your smile in public.
If you've been searching for a way to repair the look of your smile and feel confident again, you're in luck – cosmetic dentistry can provide you with the transformative results you've been looking for! This branch of oral healthcare is specifically designed with your appearance in mind, and the results you achieve it will be truly stunning. While specific services vary from practice to practice, your local dentists in Phoenix offer the following cosmetic dentistry procedures:
Teeth Whitening
Cosmetic Bonding and Contouring
Porcelain Veneers
Your local dentist will also be happy to work with you through evaluations and discussions in order to determine what kind of cosmetic dentistry treatment you need to feel completely secure in your smile. Of course, we'll be sure to inspect your teeth and gums first in order to confirm that you have no oral health problems in need of immediate attention.
If you're in the market for great cosmetic work that leaves you feeling beautiful, comfortable, and completely satisfied, look no further than your local dentists in Phoenix! Contact us today to learn more about the services we can offer. We also welcome patients from Glendale, Peoria, and West Phoenix.