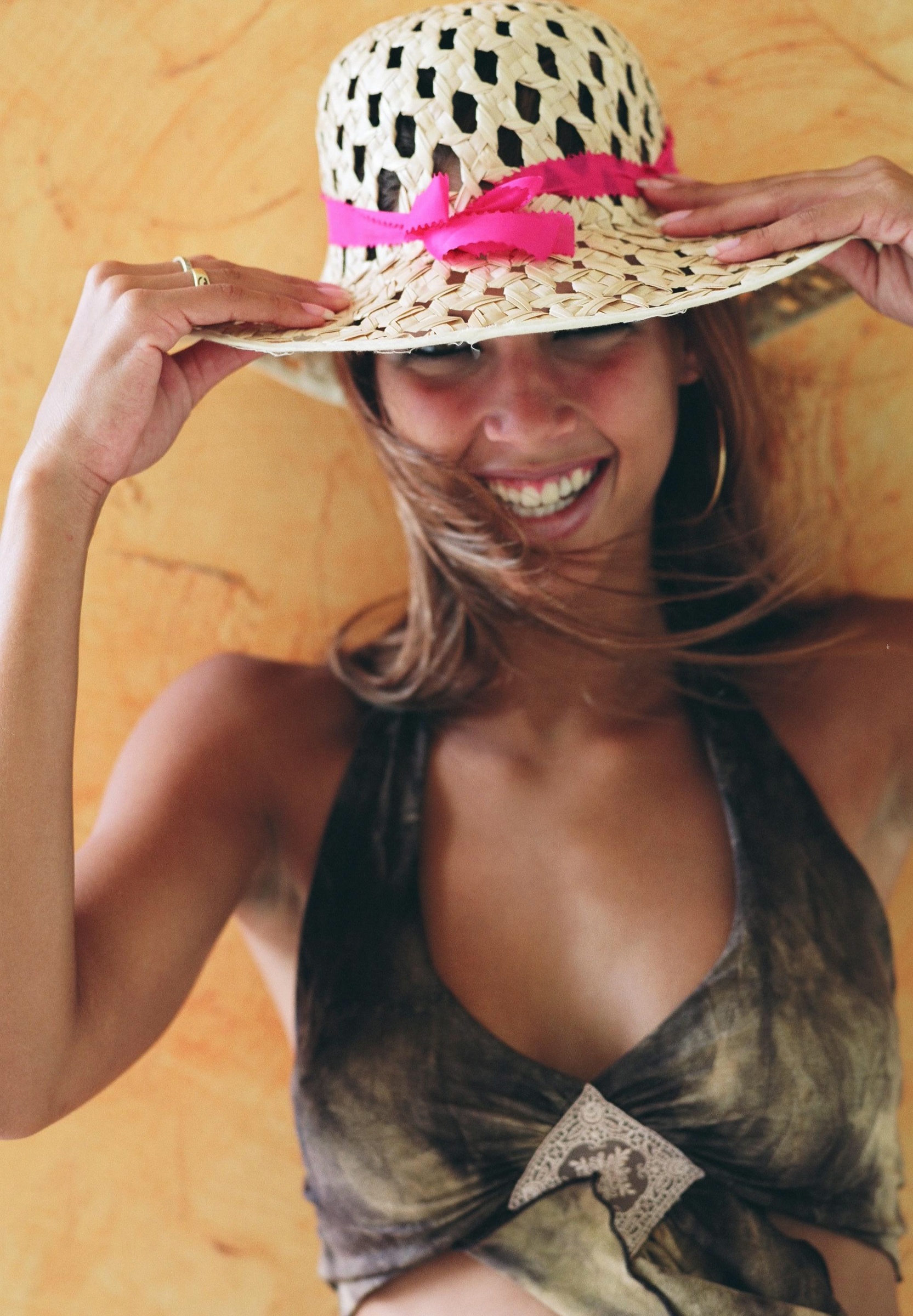 It's a common misconception in the world of dental care that healthy teeth are beautiful teeth. In fact, many people find themselves with unsightly stains or discoloration on their smile no matter how diligently they brush and floss. Certain foods and beverages, medication, genetics, and even age can cause this embarrassing problem – but that doesn't mean you have to live with it for the rest of your life! Many dentists today offer teeth whitening as part of their cosmetic dentistry services in order to restore brilliance to their patient's pearly whites.
Smile with Confidence Again
When it comes to teeth whitening, most practices tend to offer a choice between an in-office treatment and a take-home one in order to accommodate the multifaceted needs of their patients. While brands will vary from office to office, your local dentists in Phoenix and Glendale use Zoom! Whitening in order to give smiles of all shapes and sizes a beautiful new look.
In-office teeth whitening is a perfect choice for patients who need fast and dramatic results. In fact, the procedure can usually be completed in just one office visit. For the Zoom! treatment, your local dentist will apply a special gel to your teeth before using a low-level heat light to activate it, putting it to work on your stains. With the help of in-office teeth whitening, you can leave your local practice with a smile that's several shades whiter!
Of course, some patients would prefer a more gradual change, or they might not be able to handle the added sensitivity that usually accompanies in-office teeth whitening treatments. Take-home kits can also be provided by many dental offices. They'll create trays custom-made to fit your unique mouth and provide you with ultra-strength gel that you fill them with. All you have to do is wear both together for a predetermined amount of time, and you'll see beautiful results in only a week or so! Take-home teeth whitening kits are a great choice for patients who would prefer to schedule their treatment around their schedule instead of the other way around.
Your local dentists in Phoenix and Glendale can offer you dedicated teeth whitening service, as well as a variety of other cosmetic and restorative procedures that are guaranteed to leave you smiling. We also serve the areas of Peoria, West Phoenix, and beyond.